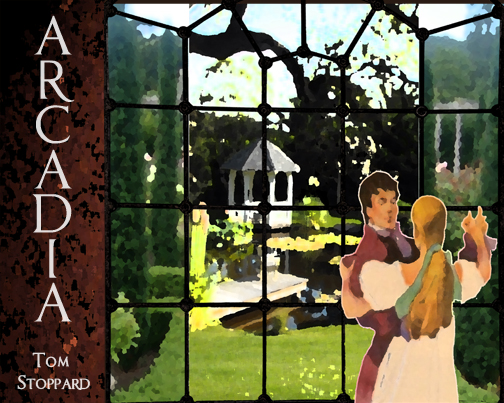 Fall (November 2018)
Arcadia is Tom Stoppard's centuries-spanning comedy about time, truth, love, literature, science, the differences between Classical and Romantic temperaments... and the disruptive influence of sex on all other things we know about life.
by Tom Stoppard
Directed by Doug Sanders
Spring (April-May 2019)
The musical version of Frances Hodgson Burnett's The Secret Garden is a timely classic about loss, discovery, and redemption. The story follows the indomitable spirit of Mary Lennox as she restores the faded beauty of her aunt's garden and brings healing to her uncle's grieving heart.
music and lyrics by Marsha Norman
music by Lucy Simon
adapted from the novel by Frances Hodgson Burnett

Directed by Julia Deter