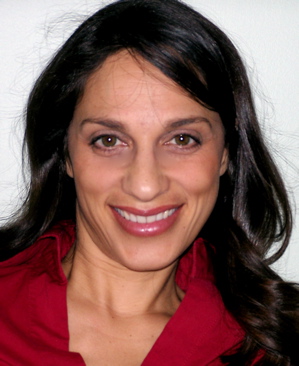 Rebecca Robichaud
Rebecca is very thankful to have been blessed with a life full of dance and theater. Growing up in New York, she studied dance on Long Island and in Manhattan. A drama major at Adelphi University, she dropped out after auditioning for Ringling Bros. & Barnum and Bailey Circus where she was hired as dancer and Dance Captain. After touring for 2 years, she returned to New York City and was hired by Radio City Music Hall as a Rockette. She then moved to Boston and began and continues to teach at The Dance Inn where she co-founded the Legacy Dance Company.
Locally she has performed with Rainbow Tribe, Reagle Players, various summer stock theaters, conventions and industrials.
Rebecca is thrilled to make her debut performance with Concord Players and would like to thank her incredible husband and 4 beautiful boys for making this possible. I love you guys!