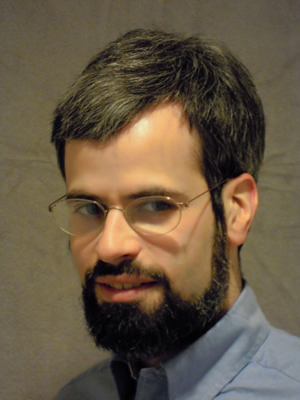 Jon Saul
Jon is thrilled beyond words to return to the Concord Players after previous roles in The Scarlet Pimpernel and Amadeus.
Favorite roles include Tussaud/Executioner (operator of the onstage guillotine), Sir Bailey Barre in Gilbert and Sullivan's Utopia Limited (Sudbury Savoyards), and Jacey Squires in The Music Man (Savoyard Light Opera Company). Jon has been fortunate enough to work with a number of local groups, including Theatre III, TCAN and Fiddlehead Theater.
All his love to Mom and Dad, and thanks for the support from the theater community!