As part of our decennial celebration of Louisa May Alcott's Little Women, we are offering the opportunity for younger members of our audiences to connect with Louisa May Alcott on a new level — with an essay contest for middle school and high school students.
Here's how to enter:
Choose an essay topic from the options for your grade level.
Write an essay on your chosen topic in 1500 words or less.
Enter the contest between November 30, 2022 and January 16, 2023, using the online form (use the Enter Contest button, below). Once you complete the registration form, a confirmation with information on how to submit your essay will be sent.
Your essay will be reviewed by our committee, and winners will be selected by a panel of distinguished judges. Prizes will be awarded in each grade category (middle school or high school). The winners will be announced the week of April 7, 2023.
Enter Contest
Questions? Email essaycontest@concordplayers.org
Contest Judges
---
It would be rather cool to have Gregory Maguire as judge, as he is the author of Wicked: The Life and Times of the Wicked Witch of the West and numerous other cool books for adults and children. And he lives in Concord! (well, sometimes)
---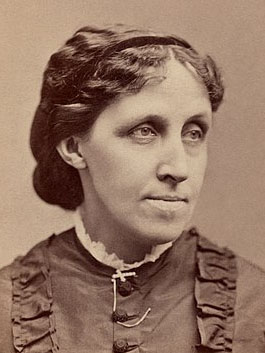 It would be even cooler to have Louisa May Alcott as judge, but despite rumors that she has been seen around town, she is no longer on the same plane of existence as the rest of us. But she did live in Concord! (and a bunch of other places)
---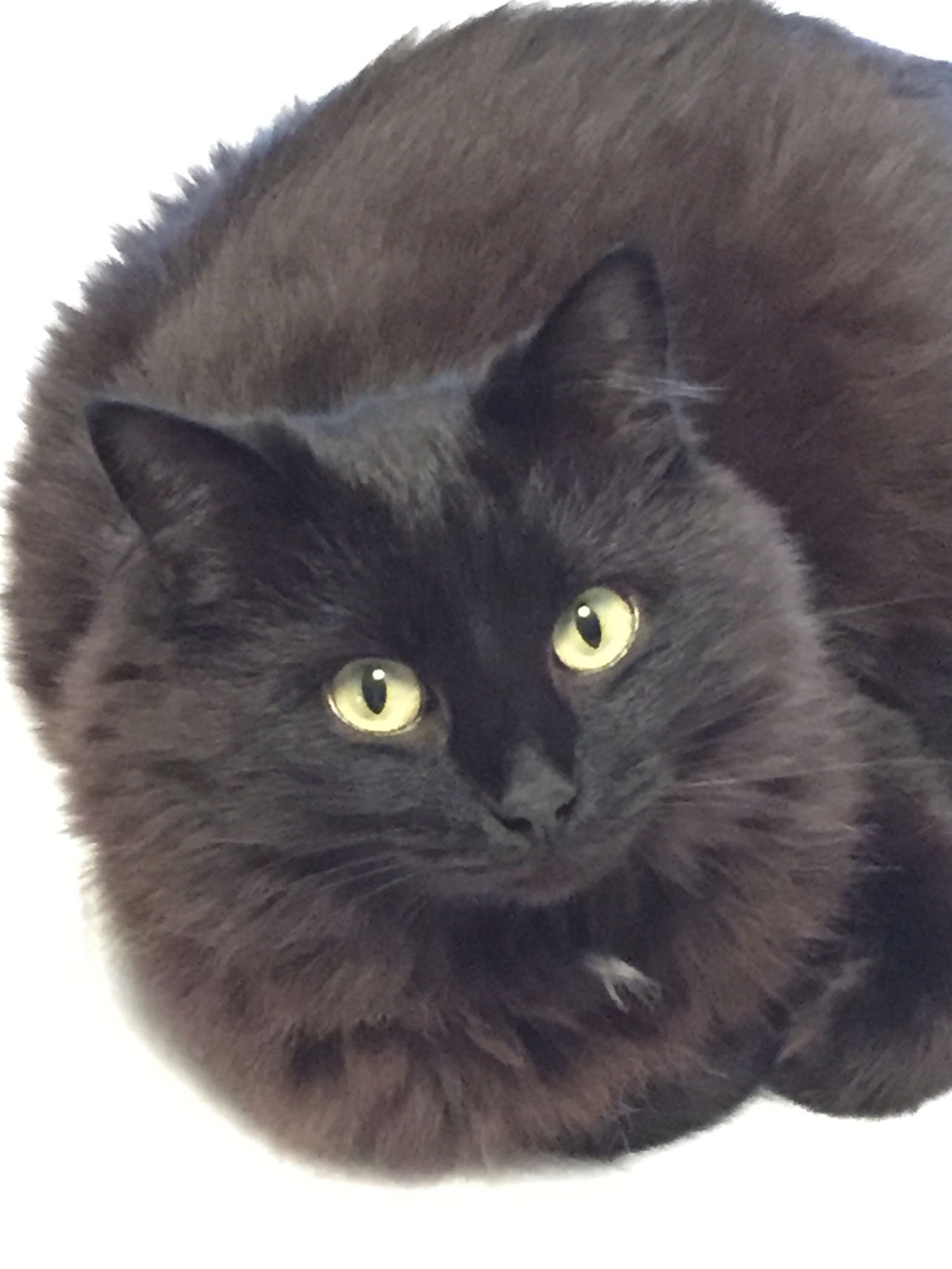 Arrie the Ninja Cat would be pretty useless as an essay contest judge, but you have to admit he looks pretty cute in his glamour shot. Arrie is a resident of Sudbury, where he is a tiny furry overlord.