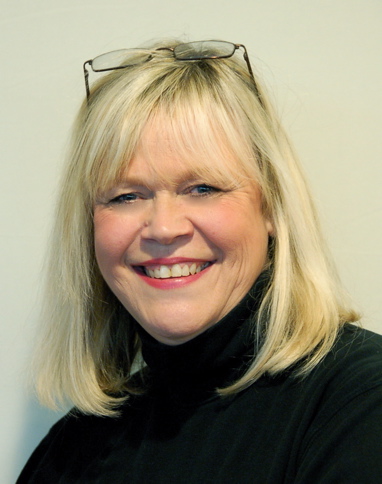 Vicki Mandell
Vicki had a love of acting as far back as she can remember. In her younger days she has played such roles as Media in the Greek tragedy Media and Lady Ann in Shakespeare's Richard III, all the way to the opposite end of the spectrum as one of the Pigeon sisters in Neil Simon's, The Odd Couple.

For the last several years Vicki has tried her hand at singing and done so, for the North Regional Theater Workshop in Methuen, performing in Reviews of Cole Porter, Gershwin and Andrew Lloyd Webber, to mention a few. In her spare time, she has worked as owner and hair stylist, for over 25 years for "Scissorgy" a salon in Peabody MA. She also works as a tour Director for EF Smithsonian in Cambridge and also sells Real Estate for Century 21. Shall we say she enjoys keeping busy?
This is Vicki's first show with the Concord Players and she is very exited to return to acting.