Ianthe Marini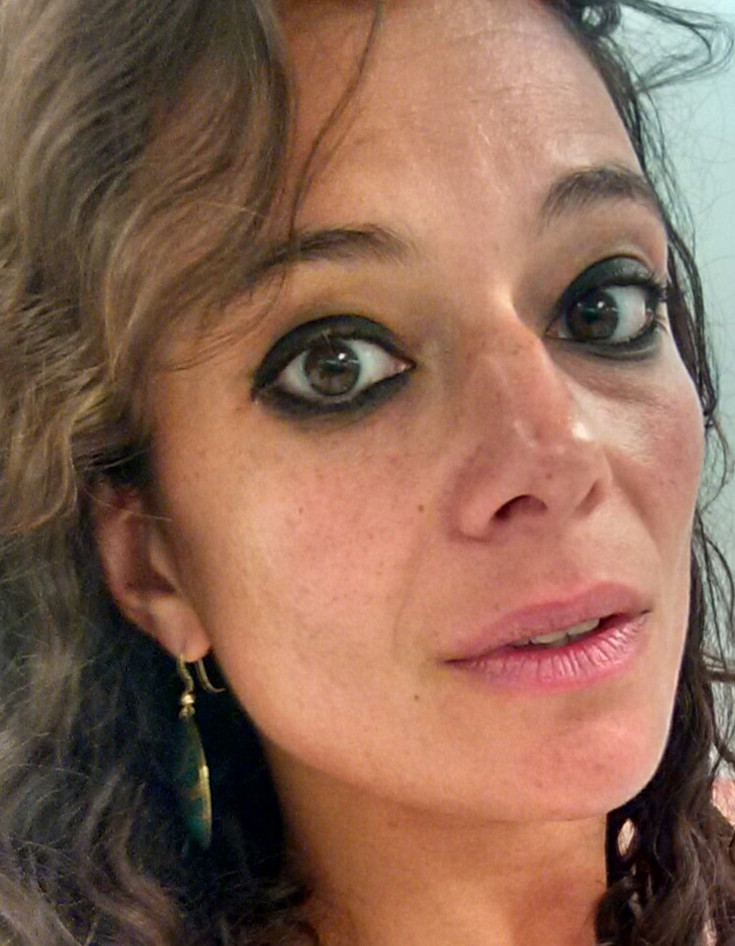 Ianthe is absolutely thrilled to be dancing again in the Kit Kat Klub as Fritzie after previously appearing as a Kit Kat Girl in the 2005 Penn State production of Cabaret. She has performed theatrically in a number of productions both in Massachusetts and Pennsylvania, crediting the following as her three favorite roles: The Witch in Into the Woods; Miss Adelaide in Guys and Dolls; and Mamma Rose in Gypsy. She also loves and enjoys playing in the pit, her favorite experiences being Ragtime and Sweet Charity (flute/piccolo).
Outside of theater (sort of), Ianthe is extremely honored, fortunate, and happy to serve the Stoughton School District as its High School Choral Director, General Music Teacher, and Musical Theater Music Director. She thanks Nancy, Jen, and Dave for the opportunity and privilege to perform in this historic venue, in one of the most pivotal, meaningful, and devastatingly important shows in the musical theater literature.
She also thanks her family for their undying care and support, and especially thanks Thalia, for her wisdom, her intelligence, her encouragement, her sense of humor, and her dedication to being the most loving sister in the world.