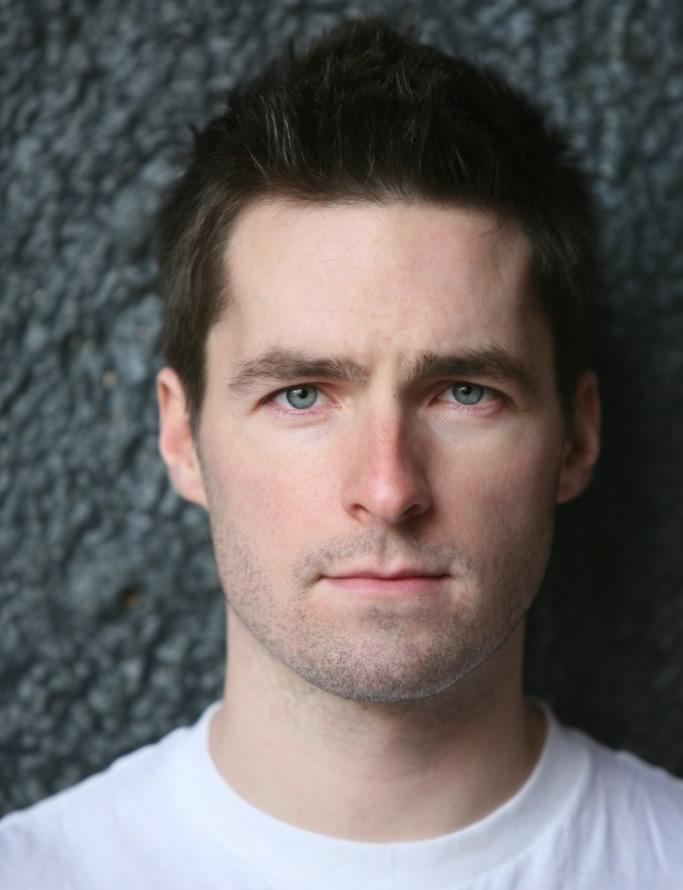 Liam McNeill
Liam is overjoyed to be making his Concord Players debut in the presence of such a talented cast and devoted production team and crew. It is a particular thrill for Liam to be at Concord Players, as his parents have attended each of their productions for over thirty years. Liam grew up in nearby Carlisle and is an alumnus of Concord-Carlisle High School. He graduated from Trinity College in Connecticut, whereafter he worked in finance in New York City.
Playing the part of Brick Pollitt will mark Liam's debut in theater, having previously acted only in the medium of film. His favorite film roles include Robert Harris in Honeycomb Heels, Charlie Fox in Speed the Plow, and Tony Wendice in Dial M for Murder. The pleasure of acting is in the journey to discover a character, and for Liam, finding Brick has been a particularly fun experience.
When the curtain closes, Liam enjoys composing several genres of music and being constantly active with sports.