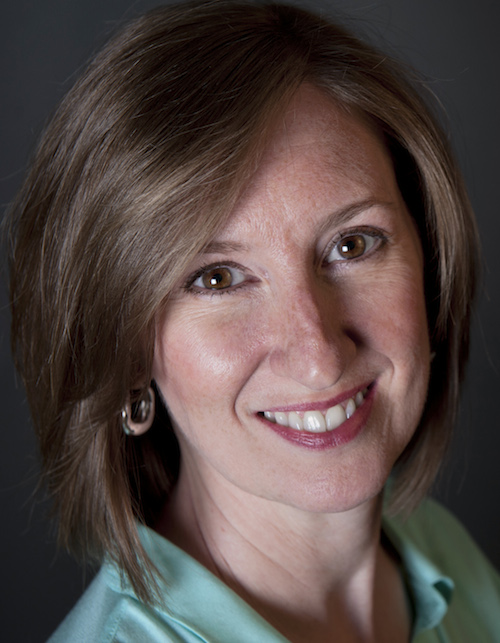 Kerrie Miller Tilney
Kerrie Tilney (Peg) has devoted more than 40 years to her love of theatre, participating in teaching, adjudicating, set-building, lighting, acting, directing, singing, and dancing in too many productions to list. She has performed in and around the Boston area, in Pennsylvania, and in New York City. Locally, Kerrie has performed with Concord Players, Hovey Players, Playwrights' Platform, CentaStage, Winchester Players, and others.
A few favorite on-stage roles include Maggie in The Man Who Came to Dinner; Anne in Key for Two; Christine in The Bad Seed; Beatrice in Much Ado About Nothing; and Jesse Mae in The Trip to Bountiful. In 2013, Kerrie reached back—way, way back—to her musical theatre days to perform in the ensemble of Concord Players' production of Les Misérables. Kerrie recently shared the stage with her nine year-old daughter, Marlowe, in a production of "Nurse Riley" with Hovey Players' 24-Hour Play Festival. When she's not acting, Kerrie can be found at the computer writing educational material for national publishing companies.
Concord Player Productions

Date

Production

Role

2015

Peg Costello

2013
Les Misèrables
Ensemble

2010

Maggie Cutter

2004

Beth

2002

Christine Penmark