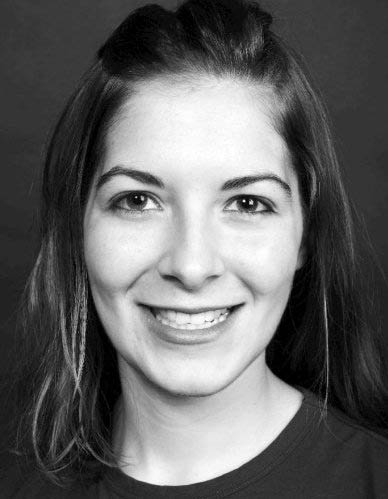 Roxanna Myhrum
Roxanna Myhrum is a producer and director of opera and theater. Originally trained as a stage actor, Roxanna benefited from intensive conservatory-style theater training from ages 9 to 17 at The Drama Studio in her hometown of Springfield, MA. As a young actress, Roxanna performed all over New England with regional theaters, touring Shakespeare companies, and puppetry troupes. She balanced her theatrical studies with rigorous academic work, and went on to attend Harvard University where she earned an honors degree in Social Studies. At Harvard, Roxanna directed Shakespearian and Greek plays as well as Gilbert and Sullivan operettas.
After working professionally in documentary film production (frequently under the mentorship of Emmy Award-winning production designer Katha Seidman), Roxanna refocused her career on theater. She had the great fortune to discover Boston Opera Collaborative in December 2006 when she applied to assistant direct their production of Hansel and Gretel. Entranced with opera and eager to explore more repertoire, Roxanna teamed with BOC's co-founders to write (and later, direct) The Countess of Seville, an opera- and-text fantasy on Pierre Beaumarchais' Figaro trilogy. To date Roxanna has worked on staff for 9 BOC productions; directing credits include food-themed scenes for BOC's gala, Rossini's La Cambiale di Matrimonio, and Robert Ward's The Crucible—praised as "high craft" by the Boston Globe.
Recently Roxanna discovered her passion for staging new works and working with distinctive communities to develop innovative theater. She is a regular collaborator on shows-in-development at the National Puppetry Conference, and in February 2010 became the Artistic Director of Puppet Showplace Theater in Brookline, MA. In 2008 Roxanna produced username: FAUST, a multi-media exploration of the Faust legend that utilized a cast of actors with disabilities (including a Lucifer who only spoke in opera quotes). In spring 2008 she directed the premier of Matthew Vest's opera The Hourglass (based on the novel by Danilo Kis) for Juventas! New Music Ensemble. Currently she is on the production team for an NIH-commissioned play about evolution (From Orchids to Octopi: An Evolutionary Love Story) for Underground Railway Theater.
Roxanna is the first artist to receive the Crested Butte Music Festival opera directing apprenticeship. She looks forward to directing in the Rockies this summer.