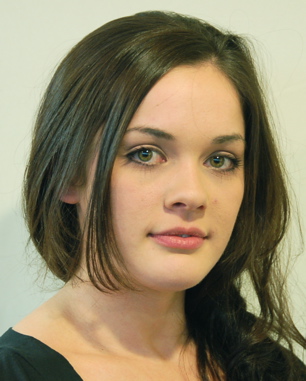 Cristina Pothier
Cristina Pothier (Helga) is very excited to be appearing in Cabaret for the first time with the Concord Players.
Some of her favorite roles include Peggy Sawyer in 42nd Street, Cha-Cha in Grease (Turtlelane Playhouse), and Carmen in Fame (Sayreville Main Street Theater).
She wants to thank the entire cast and crew of Cabaret for a wonderful experience. Also, a big hug and a kiss to everyone in her amazing family for all of their love and support. Love you Bud.