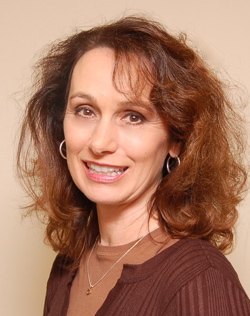 Victoria Powell
Victoria is delighted to be making her first appearance with The Concord Players in such a powerful drama. Victoria received at BA Degree in Theatre Arts from the University of Cincinnati many moons ago, where she appeared as Blanche Dubois in A Streetcar Named Desire and as Beverly in The Shadow Box.
Other favorite roles include Ruth Condomine in Blithe Spirit, Lula in The Dutchman, Tansy McGinnis in The Nerd, and Martha in Spring Awakening.
She sends her thanks out to JulieAnn for giving her a shot, and her love out to Jeff, Angie and Hilary for always being supportive and encouraging. A big hug goes to Darby the poodle who makes everyday a special one. And of course, thank you to friends who spend the time and money to see the shows.