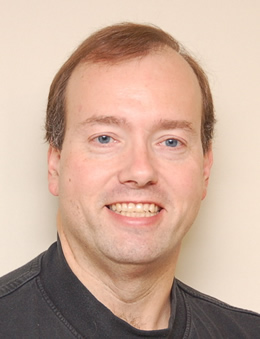 David Rose
Dave Rose (Music Director) is originally from Western PA. He attended Cleveland Institute of Music ('81 B.M.) and New England Conservatory ('83 M.M.). Dave has been the regular accompanist for the Northborough Chorus since 1994. He is Church Organist and Choir Director for the Park Congregational Church in Worc. Dave has been the music director for many shows including The Full Monty at Theater III, Tom Foolery at ACME Theater, Kiss Me Kate at Weston Friendly Society and West Side Story at Arlington Friends of The Drama which won the DASH award for Best Musical in 2006.
This is the third show he has done with Nancy and Jen. He is thrilled and feels privileged to be working with both of them again! Dave has also worked with local teen groups with programs at Calliope Productions in Boylston, MA and the Arlington Children's Theater of Arlington.
Dave resides in Shrewsbury, with his wife Kathi and three boys – Josep, James and Justin. He also has a stepdaughter and has one grandson and another due in June.
Concord Player Productions

Date

Production

Role

2009

Music Director