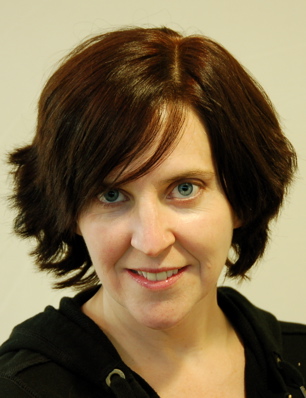 Elizabeth Sheeran
Elizabeth Sheeran (Heidi) Elizabeth is thrilled to be appearing onstage for the first time at Concord, and especially to be sharing the experience with her husband Chip.
Favorite roles elsewhere include Kate Keller in The Miracle Worker, Jenny in Company, Dream Laurey in Oklahoma!, Sally in …Charlie Brown, Essie in You Can't Take It With You, Narrator in Joseph… and June in Dames at Sea, for which she received an EMACT Award.
Elizabeth is currently pursuing a Master's Degree in Journalism at Emerson College. "Love to Chip, and to my kids, Jason, Adam and Emily."