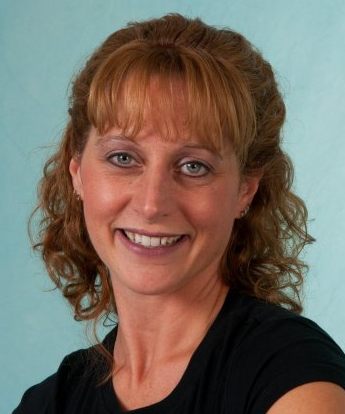 Karrie Stang
Karrie Stang has twenty eight years of study in dance including jazz, hip hop, ballet, modern, lyrical and line dancing. She has been teaching dance for over twenty years and has held entertainment positions at Walt Disney World Resorts and Premier Cruise Lines. Karrie is a member of Stillpoint Dance Company of Haverhill, MA and was a long time member of the Push Factor Dance Company. Nonetheless she lives her life's passion as the founder/owner of "Gotta Dance" Dance Studio and teaches nearly 300 students per week in the Merrimack Valley and Southern New Hampshire.
Karrie has an associates degree in Dance from Northern Essex Community College, where she also instructed dance classes. Karrie also attended the University of Nevada, Las Vegas in the field of Psychology and Physical Education.
Some of Karrie's outside accomplishments include Choreography for The Concord Players Production of Chicago in 2003 and West Side Story in 2008, Over the past five years she has also choreographed the Carlisle Middle School productions of Grease Jr. and Willy Wonka Jr., Godspell at UMASS Lowell and performed in The Wiz for the Merrimack Valley Players.