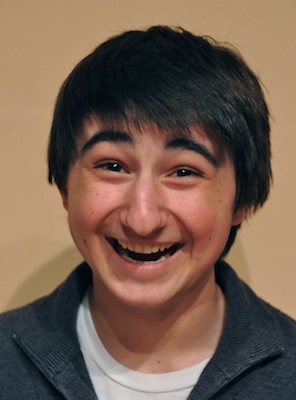 Alec David Yamartino

(Party Guest/Ensemble) Alec is a freshman at Concord-Carlisle High School and has just finished his performance in A Little Night Music. He has also appeared as Snoopy in You're a Good Man Charlie Brown and in Anniee and Joseph and the Amazing Technicolor Dreamcoat at Concord Middle School. This summer he will be joining the Weston Drama Workshop for productions of 42nd Street and Les Miserables.
Alec is the great, great, great, grandson of Anna Alcott (Meg in Little Women) and is thrilled to be able to participate in this production.
Concord Player Productions

Date

Production

Role

2012
Little Women
Ensemble