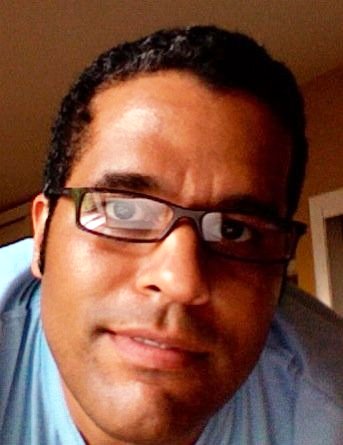 Skip Fernandes
Skip is excited to make his Concord Players debut in To Kill a Mockingbird.
Beyond the theatrics of everyday life, this marks his first stage appearance since high school, and he looks forward to working with the director, cast and crew on this production.
Skip would like to thank his family and friends for their support; especially Tom Sullivan for leading him to this stage.