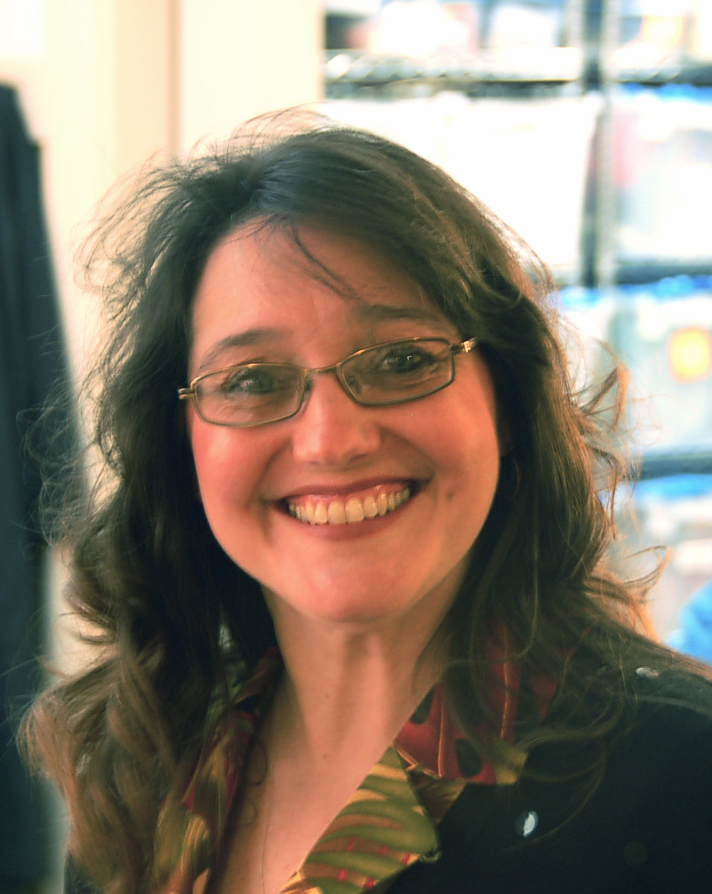 JulieAnn Charest Govang
A recognized director in the area, JulieAnn has directed with the Alexander Children's Theatre School in June, 2006 (Cabaret) and January, 2007 (The Wiz), as well as I Hate Hamlet for the Nashoba Players, Rain for Newton Country Players, Waiting for the End with Camelot Players, and the EMACT Festival Finalist production of Burlington Players' Steel Magnolias, for which she was nominated for Best Director. She has also directed productions at Maynard's Acme Theater Productions including Criminal Hearts (EMACT Outstanding Director Nomination), Don't Dress for Dinner, The Worse Possible Time to Have Writer's Block, Fancy Meeting You Here and Elephants and Coffee.
JulieAnn has been involved with theatre on many levels since her age was in single digits which, without giving too much away, was over four decades ago. Her first appearances were as Maryland and Georgia in her grade school bicentennial pageant. Since, she has enjoyed many appearances in professional and community productions throughout the region. Featured roles include her portrayal of Martha in Who's Afraid of Virginia Woolf with Nashoba Players; Bonnie in Anything Goes with the Newton Country Players (NCP); Maggie in Lend Me a Tenor, Lizzie in Baby and The Baker's Wife in Into the Woods with the Quannapowitt Players; Oolie/Donna in City of Angels with the Arlington Friends of the Drama; and Melissa in Love Letters, Lizzie in Baby, Sonia in They're Playing Our Song, Young Mona in Come Back to the 5 & Dime, Jimmy Dean, Jimmy Dean, and Gwendolyn in The Importance of Being Earnest - all with the Burlington Players (BP).
With the Camelot Players of Greater Lowell, JulieAnn also portrayed Melissa in Love Letters and Woman with Records in the group's EMACT Festival production of Chamber Music (for which she received a nomination for Best Supporting Actress).
Full time publisher of the New England Entertainment Digest and President of her family's script-licensing business, JAC Publishing & Promotions, JulieAnn's most prized role to date is wife to her husband Michael and Mommy to her sons, Christopher and Stephen. JulieAnn is also available for private acting and audition coaching. Email her!