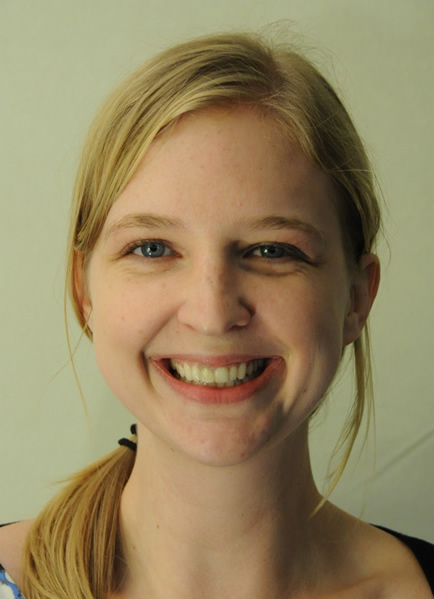 Sydney Holleman
Sydney Holleman Boncoddo (Stage Manager) Sydney is no stranger to the Concord Players, having grown up watching her father Chuck appear in many productions over the years. She is excited to be back and working with this incredible cast and crew on Proof!
Other recent stage managing credits include Rocket Man (Hovey Players), Of Mice and Men (Quannapowitt Players), Black Comedy (Acme Theater), Coyote on a Fence (Acme Theater), Oscar and Felix (Hovey Players), American Buffalo (Acme Theater), and Mister Roberts (Concord Players).
Thanks to Nancy for this experience, the cast and crew for their dedication and laughter, and Andy for everything.