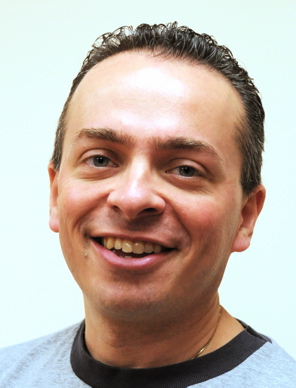 Christopher Karalekas
Chris Karalekas (Dance Ensemble, Bellboy) Chris is excited to return for his second production with the Concord Players after having played a Shark in West Side Story. He was last seen as an ensemble member in the Emerson Umbrella's production of Singin' in the Rain last spring.
Chris has also performed with Weston Friendly Society as Ralph in Kiss Me Kate and as a brother/baker in Joseph and the Amazing Technicolor Dreamcoat. When not performing Dr. K spends his day as an optometrist and partner at Advanced Eye Care Associates in Lowell, MA.
Chris wants to thank the cast and crew for all their hard work and dedication and to thank D.R., his family/ friends for all their support. Chris dedicates this performance in memory of mom ( his #1 fan).