In order to provide a safe environment for all to enjoy your theater experience, we are now requiring masks and proof of vaccination (along with a valid photo id) for all indoor performances.
For details and exceptions, view our full COVID-19 policy statement here.
Questions? Email covid-policy@concordplayers.org
Announcing
auditions

for

Titanic — The Musical




December 12, 13, 15




(performances April–May 2022)



Directed by Douglas Hodge
Music Direction by Ben Oehlkers
April 1912. RMS Titanic sets sail on its maiden voyage across the North Atlantic. This "unsinkable" ship of dreams, carrying more than 2,200 souls, is on a collision course with destiny. From the boiler room workers to the ship's captain… from the poorest of passengers in steerage to the wealthiest in first class, TITANIC examines the hopes and dreams of those aboard the doomed luxury liner in the nights leading up to its fatal encounter with an iceberg.
Tickets

are now

available

for

Harvey




(February 11–26, 2022)



Directed by J. Mark Baumhardt
This Pulitzer Prize winning comedy tells the story of the charming Elwood P. Dowd and his best friend Harvey … who happens to be a six-foot-tall invisible rabbit. Elwood's choice of friends doesn't mesh with his sister Veta's socialite lifestyle. To preserve the family's reputation, as well as her daughter's matrimonial prospects, Veta turns to the staff of the local sanitarium to deal with Elwood — and, of course, with Harvey. What follows thereafter is life-altering and life-affirming. For everyone.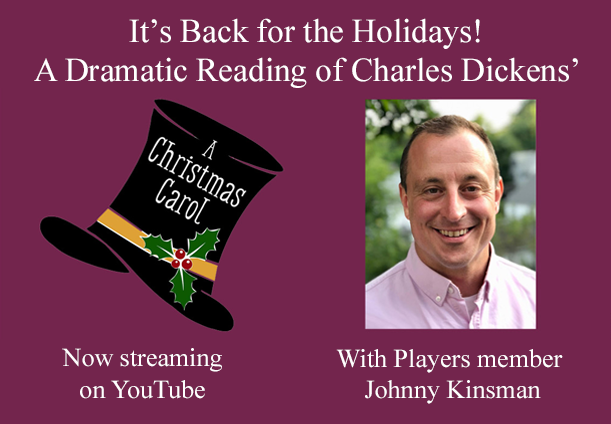 Learn More
Announcing

our

2021-2022 season

: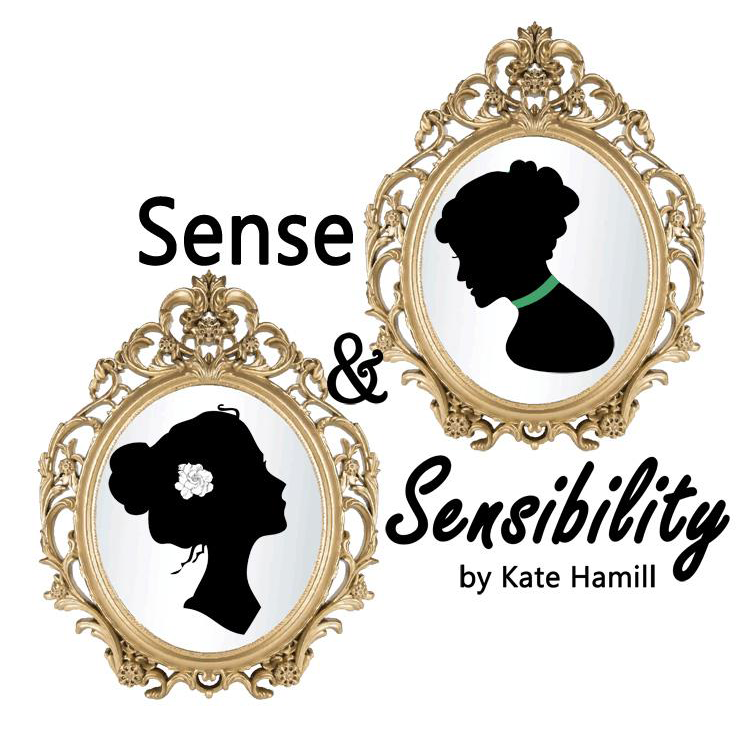 November 5 - 20, 2021
February 11 - 26, 2022
April 29 - May 14, 2022
Learn More

Meet Our Directors

Click here to donate.