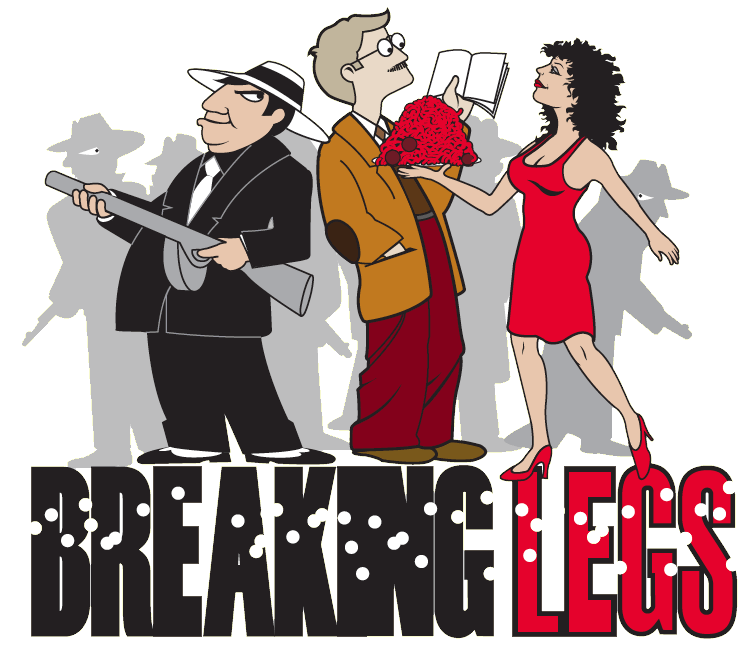 by Tom Dulack
Directed by John Alzapiedi
A wonderful comedy about an aspiring playwright who gets involved with some shady characters in order to finance his new play.
An intimate show that captures the flavor of small time mobsters, Italian restaurants and theater. It's the gangster biz meets show biz.
You'll leave full of laughter and hungry for Italian food.