Announcing
the cast

of our

fall

show:
The Play That Goes Wrong
(Performances:

November 3 – 18, 2023

)
View the Cast List
Directed by Brian Kelly
The Play that Goes Wrong shows us The Cornley Drama Society as they present their new production, The Murder at Haversham Manor, an early 1900s murder mystery. The members of the society have had a string of bad luck with previous productions and are excited to have finally gotten it right. As the show progresses, a multitude of accidents and problems occur that threaten the production, but the actors continue with as much professionalism as possible to ensure the audience' pleasure.

Announcing

TWO

productions for this summer:
A Midsummer Night's Dream
(June 17-25)
Richard II
(September 9-17)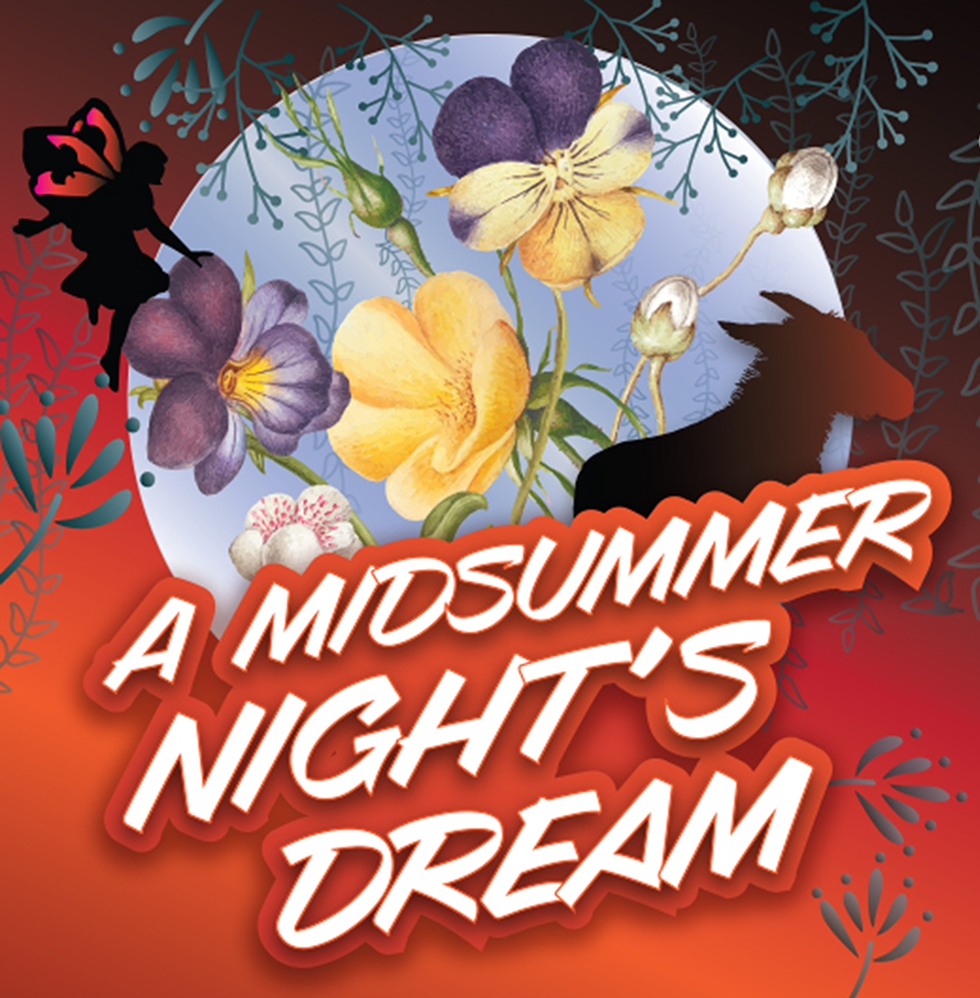 Directed by Nicholas Meunier
For our first show of the summer, and tenth as the Players' resident Shakespeare troupe, we will revisit the first show we presented in 2012 — the much beloved A Midsummer Night's Dream. This ecstatic and energetic Midsummer will run... at midsummer of course, at 5 pm on June 17-18 and 24-25 on the lawn of the Concord Free Public Library and indoors at 7 pm at 51 Walden on Friday, June 23.
Admission is always free!
Mark your calendars now.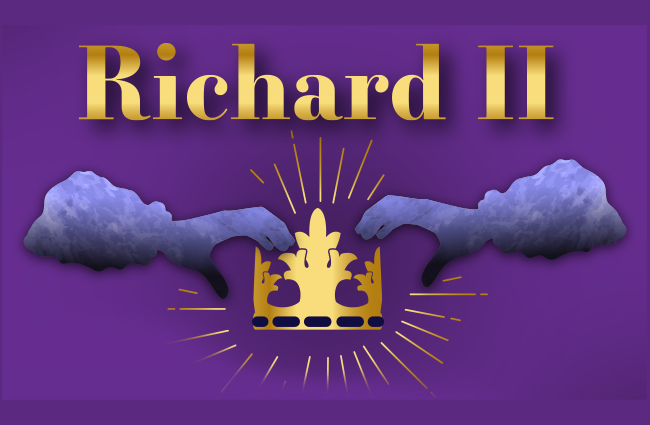 Come check out the beginning of the story:
September 9-10 and 15-17.
Directed by Michael Haddad
Our troupe will begin an ongoing relationship with the plays of Shakespeare's Henriad, by presenting Richard II. This lesser known, but beautifully poetic play, written around the same time as Midsummer, follows the deposition of Richard by his cousin, Henry Bolingbroke (later Henry IV) and begins an inherently dramatic series of events that covers 185 years of English history and eight Shakespeare plays.

To all the participants in our
Little Women Essay Contest
Thank you!
Meet Our Winners and Learn More
Presenting our
2023-2024

season: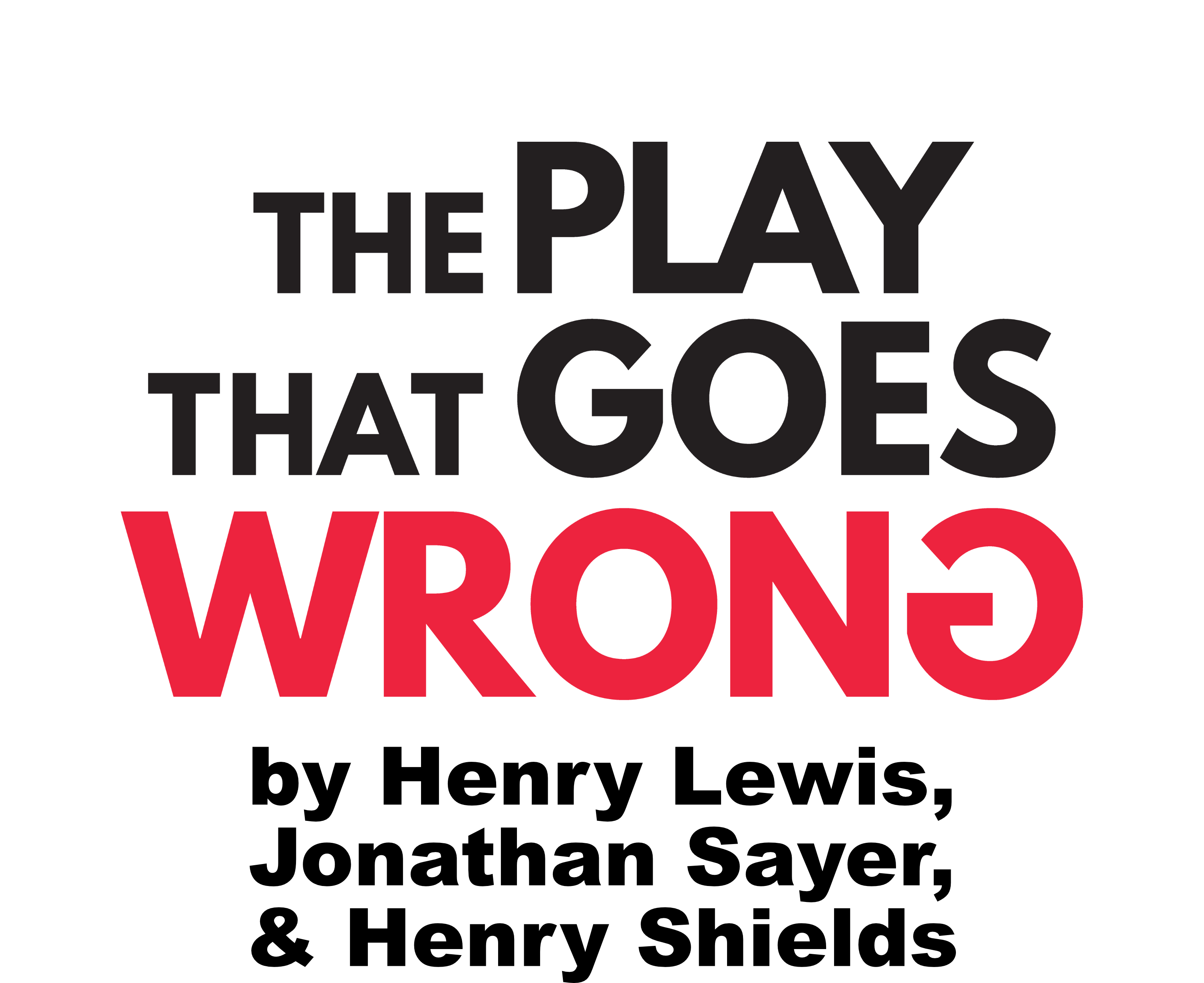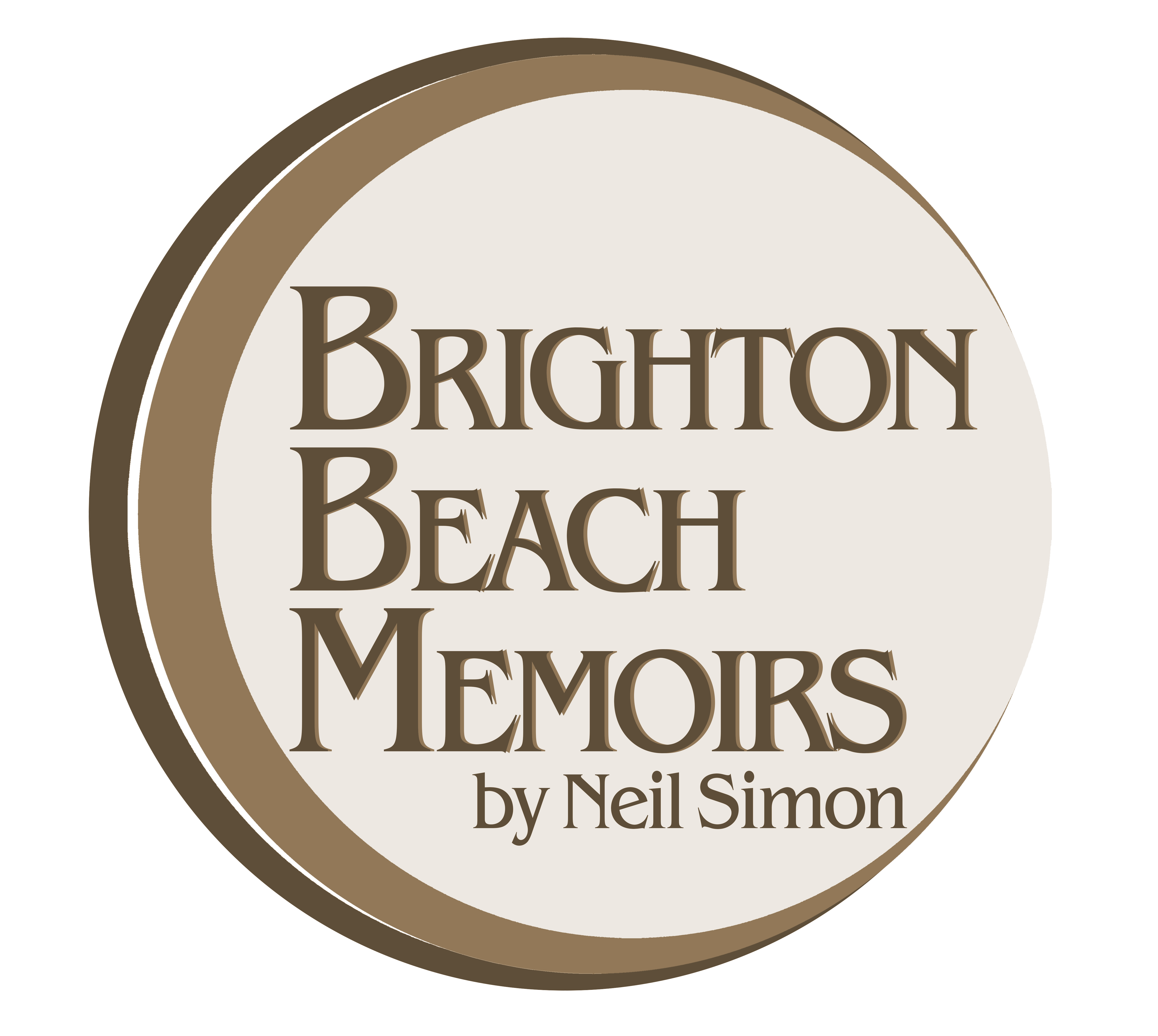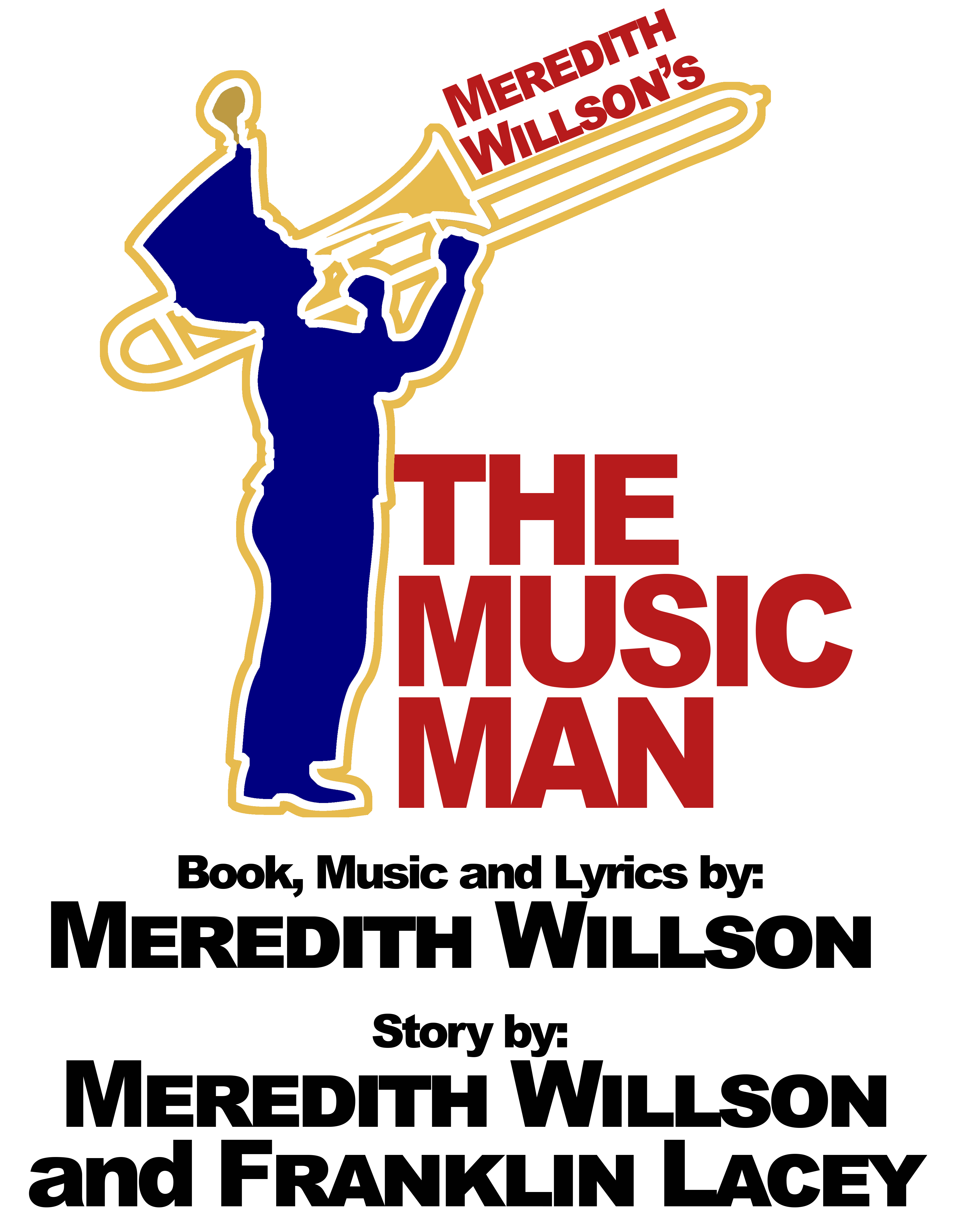 November 3 - 18, 2023
February 9 - 24, 2024
April 26 - May 11, 2024
In order to provide a safe environment for all to enjoy your theater experience, we strongly recommend the wearing of masks at all indoor performances.
View our full COVID-19 policy statement here.
Questions? Email covid-policy@concordplayers.org
Gift certificates

are now

available

They can be used to purchase tickets to our performances, and they never expire.

Click here to donate.