Our February 2021 Production of
Three Short Plays:
Pride
by Clark Jacobson &
Rebecca McCourt Andrews
directed by Michael McGarty
Set on the African plains, the play opens with a pair of lions waking up for a new day of hunting. When Betsy nudges her mate Donald to start the morning prowl for prey, she's faced with an unusual admission that he's secretly a vegetarian.
Cast
Donald, a lion -- Joe Rich
Betsy, his mate -– Katelyn Miller
---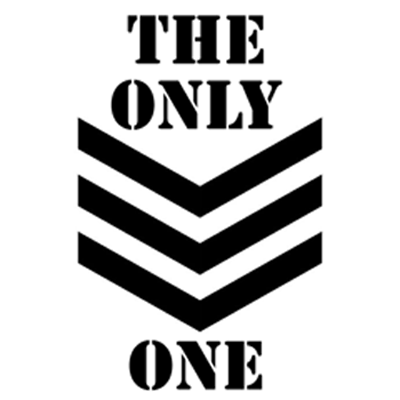 The Only One
by Anne Lucas
directed by J. Mark Baumhardt
Two friends who served together in Iraq
confront their future.
Cast
Peter -- Craig Ciampa
Allison -- Shawna Ciampa
---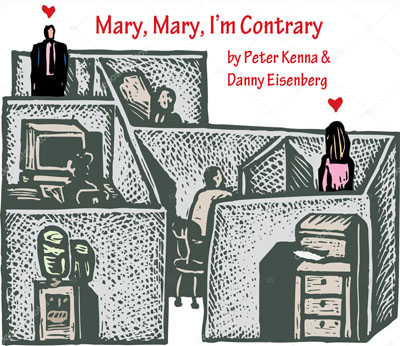 Mary, Mary, I'm Contrary
by Peter Kenna & Danny Eisenberg
directed by Michael McGarty
At the office, Ron and Mary have been secretly attracted to each other for over a year but haven't had the courage to approach one other. To further complicate the situation, their sex-starved alter egos appear to boost this secret office romance to the next level.
Cast
Ron –- Ted Zayka
Sam –- Joe Rich
Mary –- Catherine Haverkampf
Sylvia –- Katelyn Miller
Video available beginnning:
February 12, 2021
This pre-recorded production is free:
Use this button to visit our YouTube channel:



The program will be available as of
Friday, February 12, at 7:00 pm.
Cast


Joe Rich
Donald/Sam


Katelyn Miller
Betsy/Sylvia



Craig Ciampa
Peter


Shawna Ciampa
Allison


Ted Zayka
Ron




Catherine Haverkampf
Mary
Production Team


Director
Michael McGarty

Director
J. Mark Baumhardt


Stage Manager
Monica Bruno


Video Director
David Atwood

Producer
Jay Newlon

Producer
Tom Sullivan

Producer
Charlie Atherton

Camera Operators:
Phil Lupsiewicz
Mark Pauley


Sound Design
Tom Powers



Lighting Design
Susan Tucker

Set / Props
Allen Bantly

Set / Props
Anne Bantly

Costumes
Pat Kane

Publicity
Andrea Roessler


Publicity
Connie Benn



Publicity
Nick Miller
Special thanks to the Minuteman Media Network
for their continued support of the Concord Players community outreach.