Our March 2021 Virtual Showcase:
Video available on demand:

Friday, March 19 @7PM

-

Sunday, March 21 @11PM
Get tickets now to enjoy this presentation.
You can find detailed instructions for this process here.
Even more detailed instructions (with screen shots) are here.
Please note: We are proud to make this production free to our audiences, but there are always costs associated with any project. When you get your "ticket", you'll have a chance to make a donation. Any amount you would care to give would be greatly appreciated.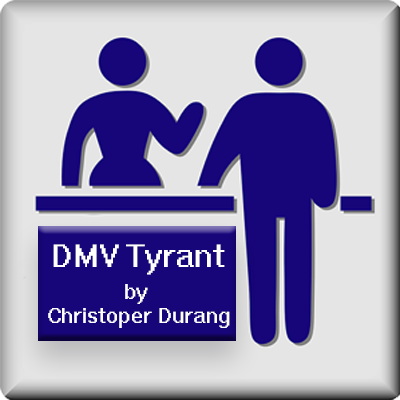 DMV Tyrant
by Christopher Durang
directed by Kathy Lague
A woman goes into the DMV with her friend to try and resolve a mistake on her drivers' license. The clerk is less than helpful. A situation most people can identify with.
Cast
DMV Lady -- Laurie Penney
Janis -- Maren Caulfield
Twyla -- Jennifer Bubriski

---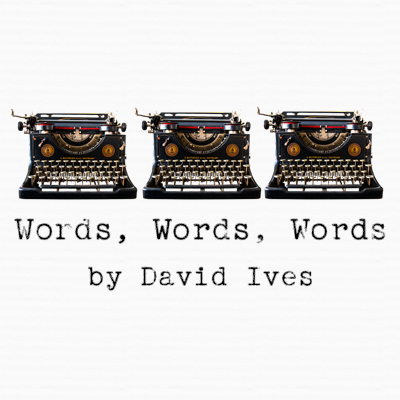 Words, Words, Words
by David Ives

directed by Kathy Lague
The play concerns three monkeys: Kafka, Swift and Milton. They have been locked in a room with typewriters and are being observed to see if they will eventually come up with Hamlet. The monkeys discuss this project amongst themselves and ponder the greater implications of this experiment.
Cast
Swift -– Paul Warner
Milton -- Iain Bason
Kafka -- Catherine Haverkampf
---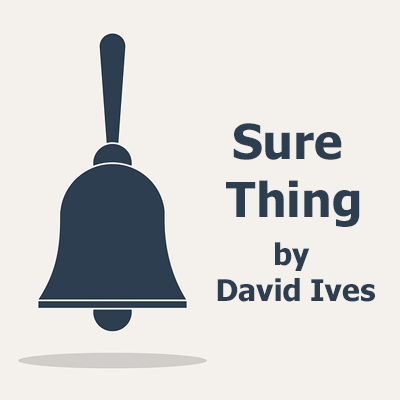 Sure Thing
by David Ives
directed by J. Mark Baumhardt
A chance meeting between Betty and Bill progresses with a unique twist when a negative response results in a scene reset. In this quirky short play, language itself determines the direction of Betty and Bill's relationship.
Cast
Bill –- Judson Pierce
Betsy –- Allison Rudmann Putnam

---
DMV Tyrant / Words, Words, Words / Sure Thing
are presented by special arrangement with Dramatists Play Service, Inc., New York
Click on the logo to learn more about
our streaming platform provider:



Our program will be available on
Friday, March 19 @7PM
Cast


Paul Warner
Swift
Iain Bason
Milton

Catherine Haverkampf
Kafka

Laurie Penney
DMV Lady


Maren Caulfield
Janis

Jennifer Bubriski
Twyla

Judson Pierce
Bill

Allison Rudmann Putnam
Betty
Production Team


Director/Producer
Kathy Lague

Director
J. Mark Baumhardt


Stage Manager
Nadine Sa


Video Director
David Atwood

Producer
Tom Sullivan

Producer
Charlie Atherton

Costumes
Pat Kane

Camera Operators:
Mark Pauley
Philip Lupsiewicz
Isabelle Germino


Sound Design
Tom Powers



Lighting Design
Susan Tucker

Set / Props
Allen Bantly

Set / Props
Anne Bantly

Website/Publicity
Mike Lague

Publicity
Andrea Roessler


Publicity
Connie Benn



Publicity
Nick Miller
Special thanks to the Minuteman Media Network
for their continued support of the Concord Players community outreach.