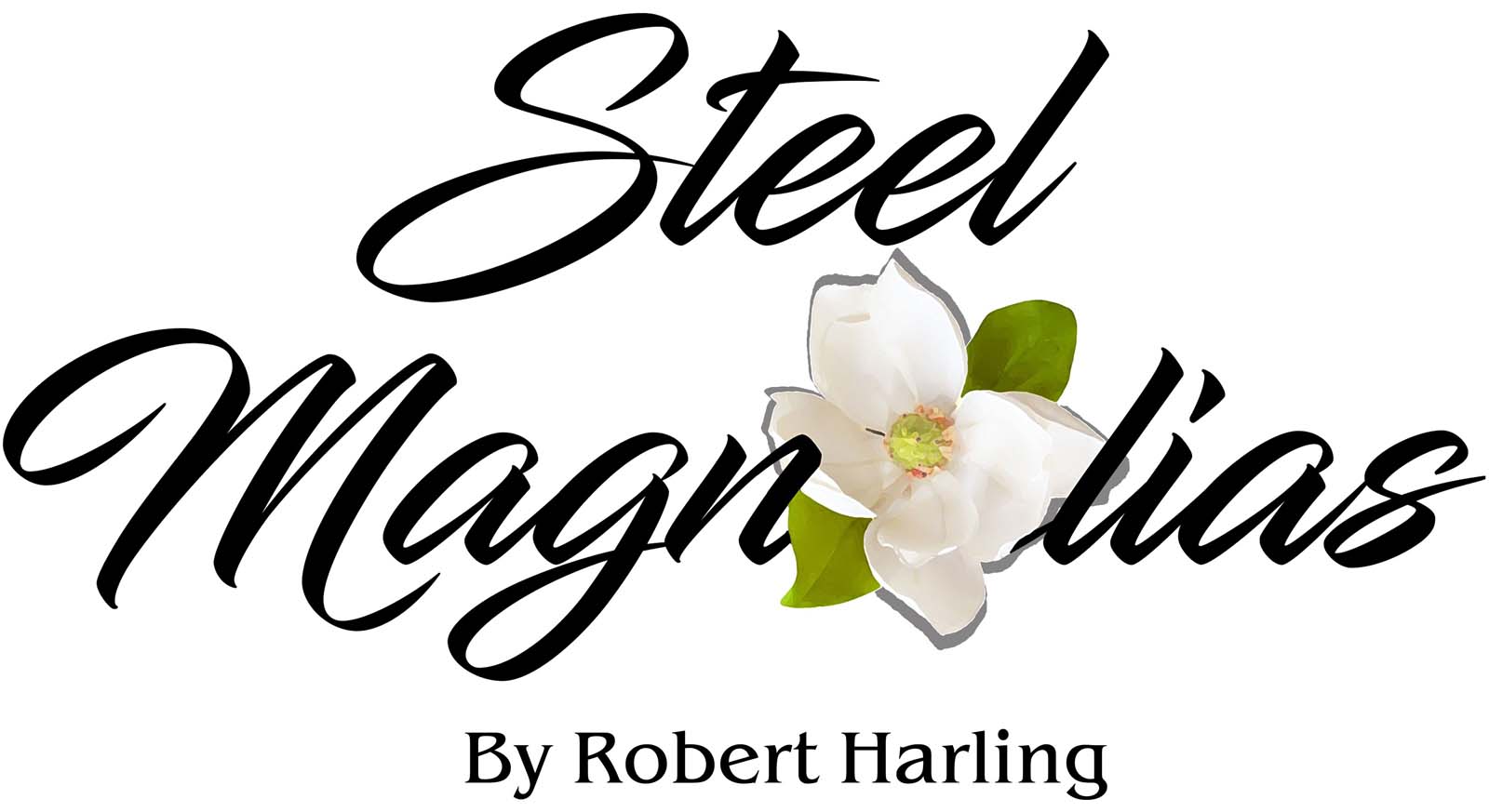 Directed by Paul Murphy
September 3, 4, 5 (matinee), 9, 10, 11, 12 (matinee), 2021
Evening performances: 8:00 PM
Matinee performances: 2:00 PM
Alternatively hilarious and touching, this beloved comedy-drama portrays the bond among a group of Southern women in northwest Louisiana. It reveals, over time, the depth of the strength and purposefulness of its unforgettable characters — women who are as beautiful as magnolias but as tough as steel.
All attendees at all performances will be required to wear masks to protect the health of the audience, performers, and their vulnerable family members. Please note that the cast members are fully vaccinated, but will not be wearing masks during the performance.
51 Walden has installed UltraVation BioGardUV™ Upper-Room Convection Germicidal UV Units in the main hall. For the specifics on these filters, and other 51 Walden building updates, click the button:
If there are any updates to state or local guidelines which result in a change in our policy, we will post the information here and inform our patrons.
Please note: If you have tickets for the original dates for Steel Magnolias (April/May 2020), and you have not been reseated, please send an email to tickets@concordplayers.org.
Production Team


Director
Paul Murphy

Producer
Corinne Kinsman

Stage Manager
Nadine Sa

Set Design/
Set Dressing
Allen Bantly

Props
Anne Bantly

Wig/Hair Design
Marc Capizzi

Hair Staging
Lisa Astbury

Costume Design
Kathy Booth

Costume Design
Pat Kane

Makeup Design
Charlie Atherton

Sound Design
Todd Short

Lighting Design
Susan Tucker

Publicity
Andrea Roessler

Local: Server: